The order and the inquiry : to info@araimotorsport.com
Front Under Grill
Front under grill by Arai Motor Sport can protect radiator and condenser of Air conditioner by pebble from previous car at highway driving and circuit driving. And more, this grill can protect small branch and pebble on the breakdown lane.

Actually, rally car has this circumstance, so the cars of P-WRC thread grill right in front of radiator because it is not permitted rally car threads on apex of bumper.(World rally car threads on the face of bumper)

In addition, this grill has cover for the effect of commutate, conspire stabilization of engine temperature and oil temperature.

And this grill is flash, so it's recommended for dress up.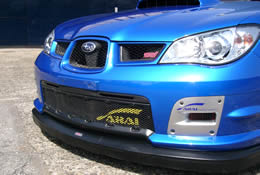 Price

60,000 JPY
Color

only black
Model

WRX(type F& G )/STI Spec C (type F& G)/STI A-Line/WRX STI Spec C TYPE RA-R
Imprezasedan/sport wagon 1.5RS/A package/ 1.5R A package
Imprezasedan 1.5R
Plate for commutate: 4
Mesh:1
Front cover:1
Other parts
It is necessary to process the body.
cover and grill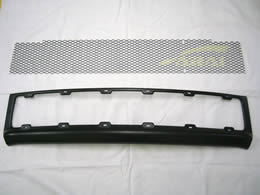 Plate for commutate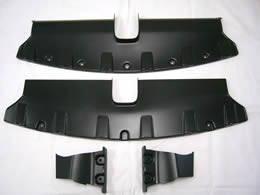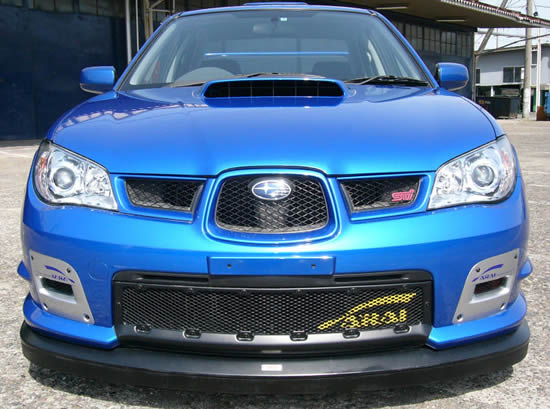 In case of the order from foreign countries, it needs the packing cost and shipping cost.